I GOT THE F*CKING JOB!!!!!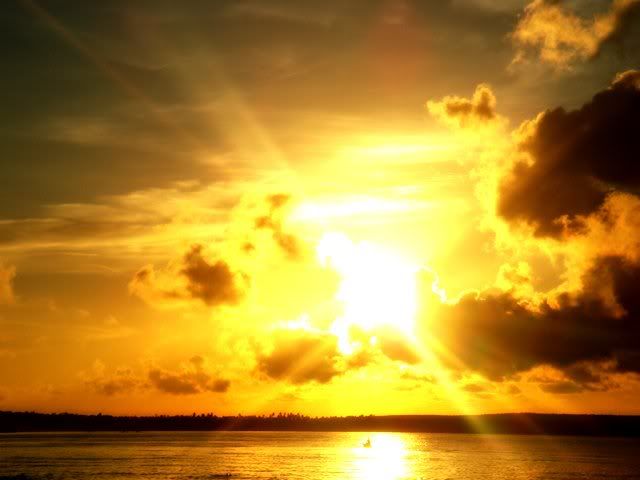 This
afternoon I got The Call!
I start back to work as a Court Services,
finally
, after eight months away from those duties. They want me to start Monday!
I'll finally not have to worry about whether my bills will be paid. I'll finally get to go on a real vacation. I'll finally get to be a grown-ass-adult with a grown-ass-job.
So, a HUGE thank you to my readers, my listeners, my friends, my family, and to the Powers That Be for your generosity, your support, your good wishes, and the energy you sent me. It carried me through the last 8 months. I know this, because there were times when I was so low, when I didn't think I could see past the ever-decreasing amount in my bank account, when I equated myself with my ability to earn. In that darkness it was the energy of my loved ones that propelled me forward when I wanted to stay stagnant.
This has been a lesson in patience and a reminder that I cannot always rely on assumptions - especially when it comes to employment.
Question
: Should I quit the restaurant job immediately, or should I keep it for a bit to quickly pay off the last bit of credit card debt? What do you all think?
That being said, today the sun shone a great deal brighter.
Love and Lyte,
Fire Lyte