Episode 17: Inciting A Loving Riot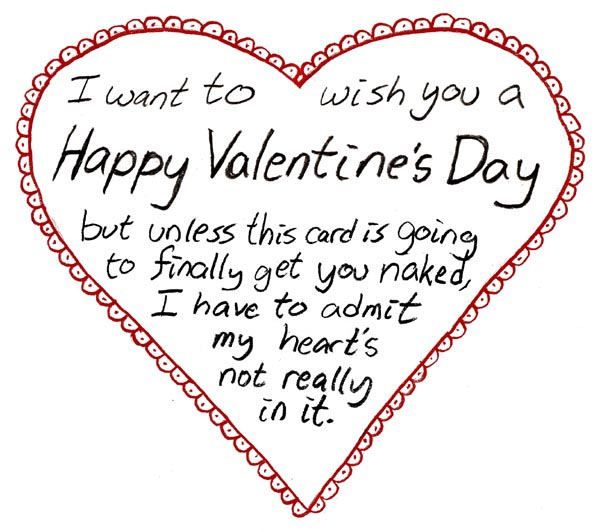 The
Special Valentine's Day episode of Inciting A Riot: the Podcast. I am joined by my Partner today to talk about love spells. We heard from you listeners and readers about the topic, and I provide a new way of looking at these taboo spells.
News: The National Tea Party Convention
Word of the Day: effulgence
Poetry: So I might be a little selfish, but...
Happy Valentine's Day everyone! Make sure to follow me on Twitter, vote on Podcast Alley, and subscribe through iTunes! Email all your thoughts and musings to
IncitingARiotPodcast@gmail.com
.
Love and Lyte,
Fire Lyte
--

Podbean
: http://FireLyte.podbean.com


Podcast Alley
: http://www.podcastalley.com/podcast_details.php?pod_id=86829


iTunes
:
http://www.itunes.com/podcast?id=337689333
Blog
: http://Fire-Lyte.blogspot.com


Twitter
: http://twitter.com/IncitingARiot