Divorce is worth HOW MUCH?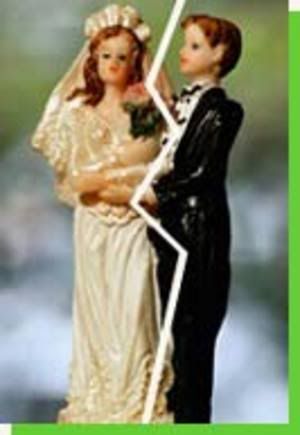 Tiger
Woods' now-ex-wife, Elin Nordegren, has finally reached a divorce settlement with Tiger to the tune of $750,000,000. Or, at least, that's what some news agencies
have been reporting the past week
. Others are saying that Tiger Woods is NOT worth the 2-3 billion that everyone originally thought, but is only worth $600,000,000, which is still more money than I'll ever see in my lifetime.
Without several billion in the bank, you can't give your pissed off ex nearly half of it.
Now, see, usually I don't talk about gossip on the blog. I don't delve into celebrity break-ups or what someone wore to some awards show. And, I'm not going to do that here, but what I am focusing on is divorce in terms of hundreds of millions - if not billions - of dollars.
How much is infidelity worth? Ok, Tiger had sex with the entire East Coast and half of the West, and so the nearly 1 billion dollar amount might just be valid, but seriously... How much is infidelity worth these days? If someone cheats on you, doesn't it hurt like a billion dollars? Isn't there just as much pain and humiliation and emotion as if your cheater-in-question were a billionaire?
I understand divorce settlements, and I also understand how they're typically calculated. Tiger's wife had become accustomed to a particular lifestyle, and thus is allowed by the court system - and the various attorneys between the two - to maintain that lifestyle. But...if it were me...I'd want to make sure I had just enough money to get the hell away from the cheating bastard and start a new life - without paparazzi cameras. $750,000 is a much more reasonable number to do that, more or less.
What do YOU think about divorce settlements? In association with this story, many news outlets have been reporting other famous celebrity divorces in which the wife gets 1, 2, 3, or more BILLIONS of dollars, due to her husband's infidelity. Is that right? How much would YOU be asking for? Comment, tweet, or email your responses!
Love and Lyte,
Fire Lyte