Jaguar Watch: Ares and that Guy from Maroon 5
This
week has been crazy. I'm not really sure that I can say anything except it felt like time just slipped away, like there weren't enough hours in the day. So, naturally, I turn to delicious menfolk to get the ol' crank turnin'. That is to say, hey look! Hot, shirtless men!
Today's Jaguar Watch is a two-for, because I haven't done one of these entries in a while. First off: Ares God of War.
Ok...well, the Xena & Hercules version of Ares: Kevin Smith. Swaying a bit from my usual type, there's just something I couldn't quite put my finger on initially with Smith as Ares. And then, I saw the Xena episode 'Old Ares Had A Farm.' All I can say is W A T C H I T! Delicioso! Welcome to the Jaguar Club, Kevin Smith!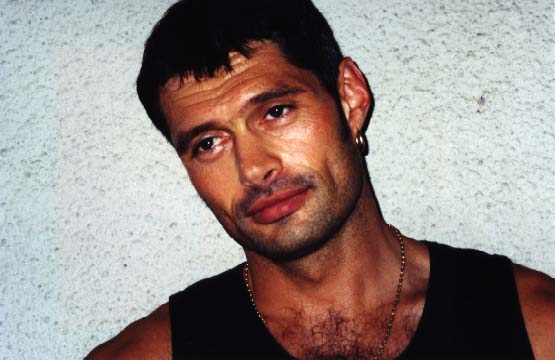 Heavenly. Sadly, though, Kevin Smith died in 2002. So, since it's not fair to drool over someone you can't have, there's that guy from Maroon 5. You know the one. The lead singer who doesn't seem to own a shirt: Adam Levine.
You're welcome.
Happy Weekend!
Love and Lyte,
Fire Lyte