The Reading Riot (Calling All Chicagoland Book-lovers!)
So
I have this friend. She loves books. I love books. Also, we have crazy schedules. We decided that 2012 was going to be the year we began a book club. Don't ask me why. I tend to like to make official organizations and important sounding names, possibly because I was some sort of PR guy or bureaucrat in a past life
and now I realize why people hate me so much
. (Project Buy Laundry Detergent wasn't one of my finer moments.)
Here goes... Announcing the New Official Chicagoland Tangentially Riot-Related Book Club!
One of the first things we're doing is coming up with a better name.
For a while with the blog and podcast I did an online sort of book club with big dreams of doing a roundtable discussion every few months. Yeah...that didn't happen. I read the books, and I posted reviews, but the online book club just didn't work. So, I'm organizing a flesh and blood book club.
If you're in the Chicagoland area - or you can get to the Chicagoland area once a month or once every 6 weeks or so - and you also happen to love books, you are cordially invited to our new, as yet unnamed, book club. Selections will range from fantasy to the intellectual to non-fiction to poetry to a whole host of whatever we feel like reading at the time. I know for a fact, however, that the first book is...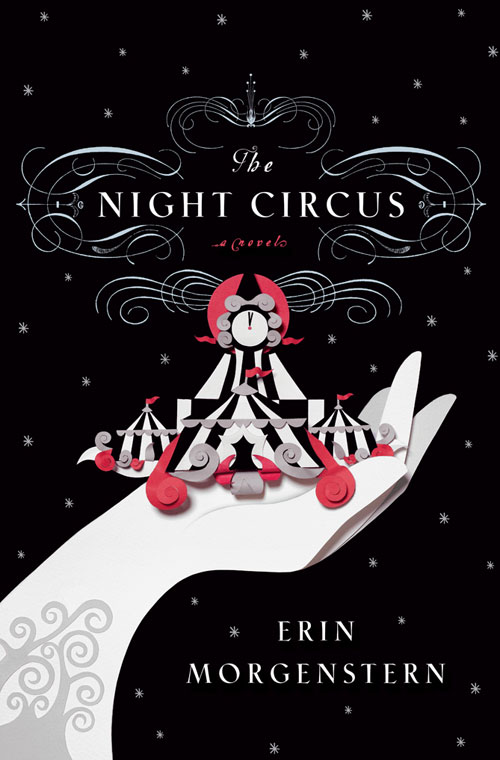 We plan on getting our copies and beginning the reading of said book club selection on January 1st. Sometime in January we'll announce the location of our first official book club meeting, at which time we will decide how often we want to meet, which I'm sure will depend on the book. Though, I'd love your ideas! If you're interested, leave a comment below with your contact information, or email me directly at FireLyte@incitingariot.com.
Have YOU ever been in a book club? What are your Tips & Tricks for running a well-organized, fun, productive book club? Would YOU be interested in podcast episodes centered on the books we discuss? Are YOU going to be part of the Riot Book Club?
Love and Lyte,