Vernal - new painting!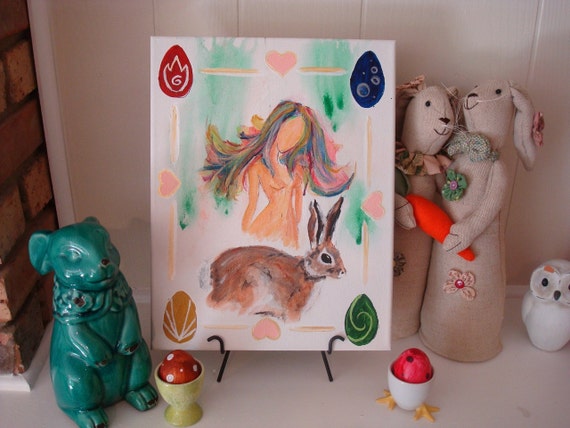 My new painting 'Vernal' surrounded by some of my other Easter/Ostara decor.
Easter
is almost upon us! Over the last couple of weeks, I've been working on this little painting. I call it 'Vernal'. It's my celebration of springtime, and specifically the tales of the Goddess of the Dawn - Eostre - and the symbols of Ostara/Easter: the
bunny and the eggs
.
I'm particularly proud of the rabbit. This is the first time I've ever painted wildlife with any intention of it looking realistic. I think for a first go around I did a pretty good job, though there is definitely room for improvement.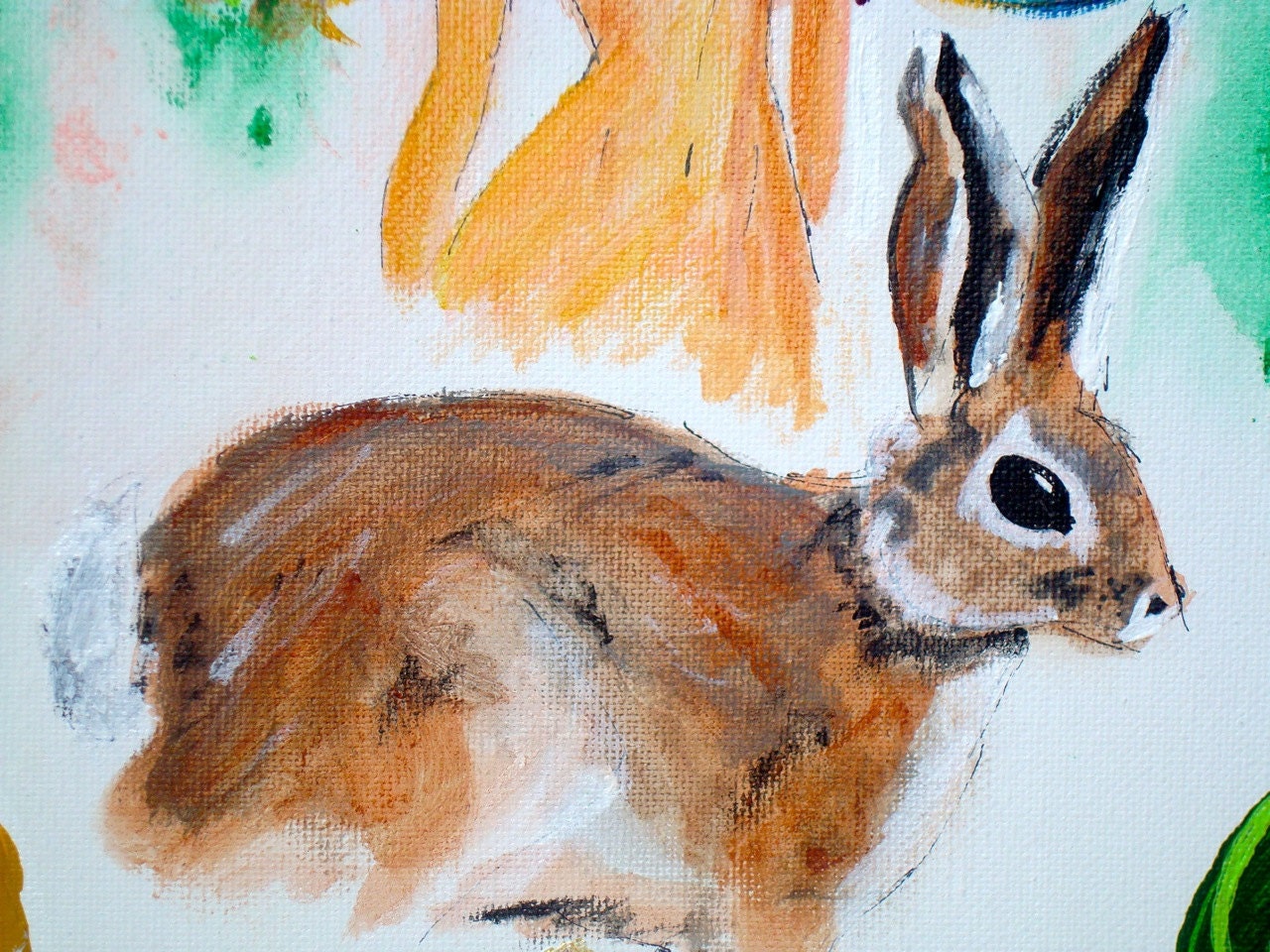 Eostre and her bunny friend are surrounded by a painted frame of pink hearts with pale gold trim and 4 Easter Eggs painted to represent the four elements. I actually paint my real Easter eggs in the same fashion. See?
The clicking makes it bigger!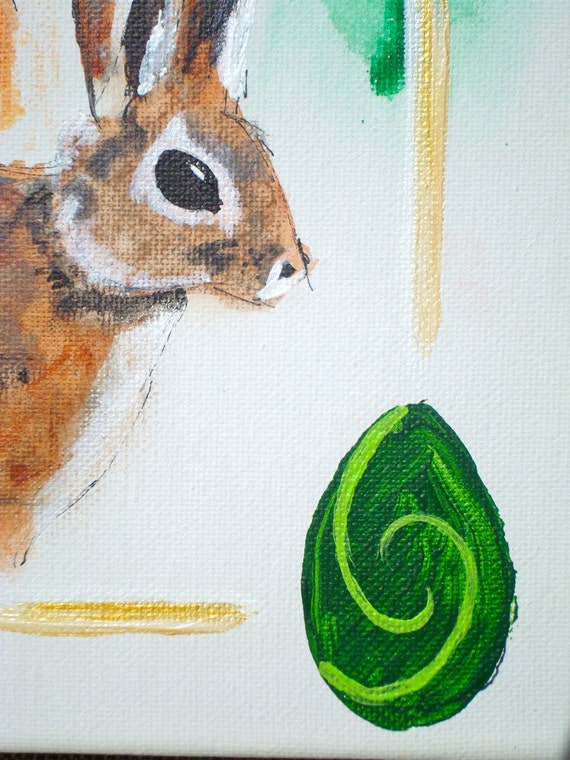 Wow that's close.
Anywho... I just wanted to share in my ever-furthering quest to keep painting and enjoying the process of being creative. If you like the piece,
prints are still available in my Etsy shop
for $25. The original sold already to VII (Seven - the hostess of the podcast Magick and Mundane) yesterday before it could even be posted to my Etsy shop.
In similar news, those of you interested in my painting 'Trickster' might like to know that the original is now sold to our good friend Michael the werewolf. You know, the guy from episodes 69 & 69: the b-sides? But, of course, if
you're interested in a print of Trickster,
you can get that at the Etsy shop as well for $20.
Thank you to every single Rioter who has supported my artistic endeavors. If you like these, or any of my prints, you can enter to win a print as part of the various prize packages in the
Ostara to Easter Swag Contest
. The contest runs until Easter - which is this Sunday, folks! Any amount you donate - yes, even $1 - gets you entered to win. Just my way of saying THANK YOU SO MUCH to all the folks who generously give what they can to support the various projects related to Inciting A Riot.
Love and Lyte,
Fire Lyte