Women's Sizes? (Men, too!)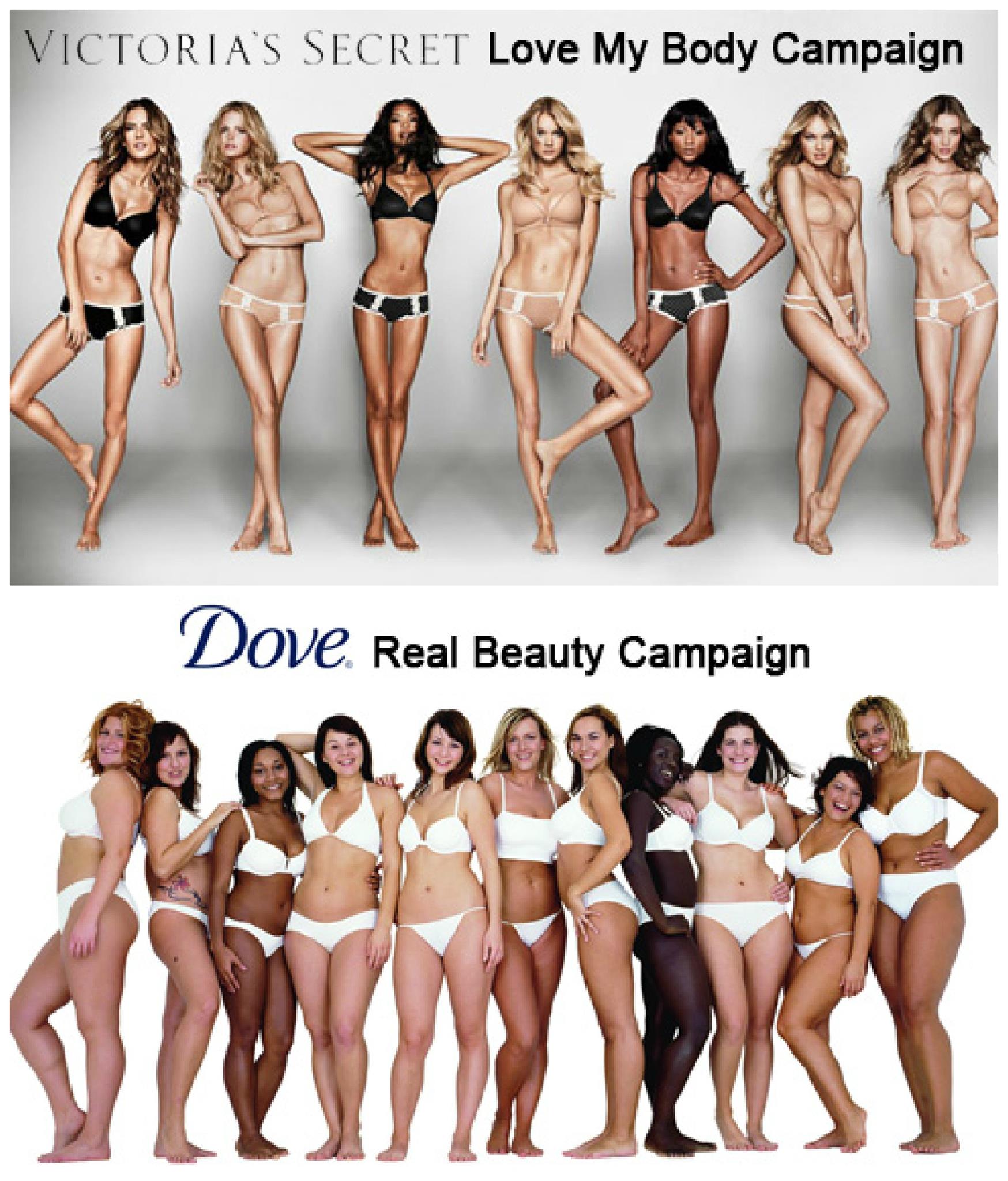 Weight is a funny issue. Not funny in the sense that people clutch their rib cages in an attempt to calm the stitch formed from guffawing until tears streamed down their cheeks in a blushing river of chuckles, but funny in a dry, ironic kind of way. The way that internet memes aren't and are funny.
Weight is a sensitive issue. Delicate. Easily offensive and offending. But, we all come in different shapes and sizes, and ain't that grand.
Up until last year, I had never managed a clothing store. Since last year, I've managed two. One of the funniest phrases I hear women say to me is:
Where are your WOMEN'S sizes?! You know...for real women?!
What they're asking me is 'where is your plus size section?', but that's not what they say. They ask me where the clothes are for "real women", and, yes, I've had quite a number of women refer to themselves as "real women", whereas clothes for, say, a size 14 or a size 8 or a size 2 are for "skinny little girls". I think my problem with this is the same problem I have with gay men's obsession with wanting a "str8" acting partner, with muscle guys talking about shrimpy guys or slim guys making fun of meatheads. It's the problem I have when I hear the comic nerds making fun of the popular jock, and when the idiot muscle head makes fun of someone who'd rather spend their time reading than doing reps.
It's the fear and loathing of the dreaded OTHER....
But, back to sizes. Over the past few days, our store has been crazy busy thanks to the most ridiculous promotion ever. Seriously. Ridiculous. (But I got some great clothes out of it!) Funny enough - there's that word again - I had a man looking at the shorts, asking me where the sizes above a 38 inch waist were. I told him we didn't carry that size. The next words out of his mouth were "You don't carry men's sizes?" And in those words, there is a host of subtext. There is a derision of someone smaller than him. There is the embarrassment he's most assuredly experiencing at being told he's too large for the clothes at my store. There are things that I'm sure I don't understand and possibly never will because I am not the same size as him.
I guess other than stating that this problem of disparity exists, I'd like to explore why. Why does this exist? We've talked about the concept of in-group/out-group dynamics, and I think we can all agree that it is in plain effect in this instance. But, in-group/out-group dynamics are typically spoken of next to the word 'fear'. 'Fear of the other'. Fear of the unknown. Fear of what looks or smells or thinks or acts differently than we do.
Homophobia is based on this concept. All the way to its biblical roots, it was a fear of a culture that embraced sexual fluidity, a culture that was powerful and able to enslave and oppress the weaker culture. So everything they embraced must have been wrong. Evolution is a funny thing as well. Things evolve just as much as organisms. Thoughts, the kinds of thoughts people can have, evolve just as much as gills or number of limbs or a spinal cord.
Evolutionary biology tells us we evolved concepts alongside hair color and being bipedal. The concept at work here seems to be an evolving of in-group/out-group dynamics. It seems to be taking it a step further. It's no longer a fear of the unknown or of the unlike/unliked, but it is a derision of that which is different. If I am tall and lean and blonde and blue eyed and work out regularly, this concept would tell me that I don't fear the opposite, but I must see something that is different as 'lesser' than me. The short, fat, brunette/ginger, brown eyed, non-exerciser is not like me so they must be worse than me.
And...I don't think I'm wrong. I think this is where our society is heading. I think it's a strange combination of the Special Snowflake concept (we're all told from an early age that whatever we are is perfect and amazing and if someone else says otherwise, they're, like, super wrong) and our increasingly socially networked western culture in which everyone thinks everyone else wants to hear every single thought we have.
Especially the exceptionally assholey ones.
I challenge you, Rioters. Let's take some time to examine ourselves. What is your thing? What makes you your most derisive? Do you have a prejudice against the pretty/ugly person in your class? The popular, the whore, the flashy, the brainy. If it is not exactly like us in size and shape and conviction, it must not only be wrong, but it must be worse. It's easy to make fun, because we're told that, as long as you have a group of like-minded peers agreeing with you, you must be in the right.
Where do YOU size up on the issue? Leave it in the comments below!
Love and Lyte,
Fire Lyte