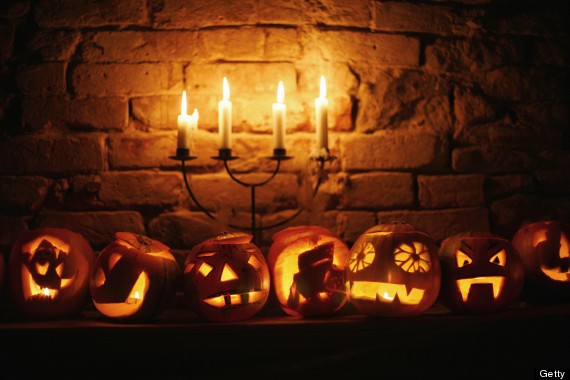 Samhain
is just hours away. For those of us that are celebrating, there is an almost tangible thinning of the veil. The air feels fraught with magic and whispers from the Other Land.
This year is the first time I will be performing a planned group ritual. These are friends I've had for years and trust immensely. I've written out what our basic ritual will be, and when I say basic I mean...basic. Like...skeletal. I particularly enjoyed the Quarter Call that we will be using at the beginning and I thought I'd share it with you Rioters.
Wherever you are and however you plan on celebrating, may you do so with reverence, remembrance, joy, and, above all, magic.
Stay tuned to your pod feeds, because this year's Hallowed Riot will be out soon!'
Love and Lyte,
Fire Lyte