Episode 168: Inciting A Pagan Music Riot
Episode
168 of Inciting A Riot is a roundtable with some familiar voices. I am welcoming back Rene Collins, Ginger Doss, SJ Tucker, and Cheshire Moon to the podcast. They are some of modern Paganism's foremost musical acts, and we had a delightful conversation about the business of independent artistry, what leadership means, fear, and the joys of being a bard for a bunch of witches.
Please check out each of them on their respective websites below: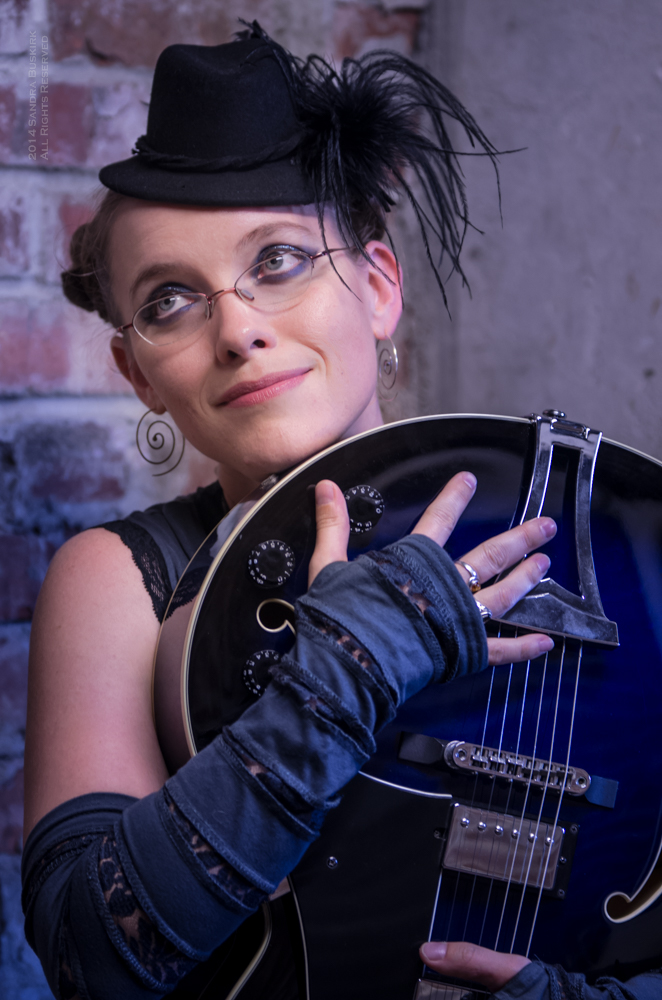 SJ Tucker
Ginger Doss
Rene Collins
Cheshire Moon
If you like this show and want to support it, there are a number of ways to help. Consider liking and sharing it on social media. You can also rate the show 5-stars on Apple Podcasts and leave a review.
Help keep the show free and producing on a regular basis by chipping in whatever you can. You can buy me a Ko-fi (a one time donation of your choosing) https://ko-fi.com/incitingariot or join my Patreon on a monthly basis. Patrons receive additional audio and video content as well as archived episodes, a private Discord server, and monthly chats with special guests! Sign up at Patreon.com/IncitingProjects.
Pre-order my book, The Dabbler's Guide to Witchcraft, here.
Love and Lyte,
Fire Lyte
Social Media & Podcast Subscription links: https://linktr.ee/IncitingARiot